11th July 2019 2:00 pm - 4:00 pm
NorthernMax² – Vodafone's 'Internet of Things & Connectivity' Workshop
RedKite Innovations is delighted to invite everyone signed up onto the NorthernMax2 accelerator and other related Council programmes to a presentation and Q&A hosted by Vodafone!
The event is taking place at the:
11th July 2019
14:00 – 16:00
Digital Exchange Building, 34 Pecker Street, Bradford, BD1 5BD
Vodafone is sending a UK leading expert on the subject to discuss how 5G will revolutionise connectivity and how your businesses can utilise this giant leap forward within your business.
The Internet of Things, or IOT, can be defined as the interconnection via the Internet of computing devices embedded in everyday objects, enabling them to send and receive data. Vodafone will cover this subject in-depth and provide insightful advice for your business.
It will surely be an interesting event which we have looked forward to hosting for several months now! Please make sure you book as spaces are limited.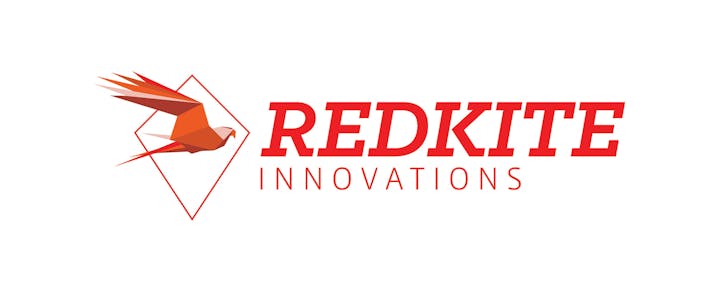 What is NorthernMax²?
It is an accelerator which has been specifically designed to support ambitious digital pre-starts and start-ups in the Leeds City Region to grow and expand their business by giving them access to:
1. Personalised one-to-one coaching and support
2. Specialised events and workshops
3. Business diagnostics to identify growth opportunities
4. Guidance on accessing additional capital, grants and loans